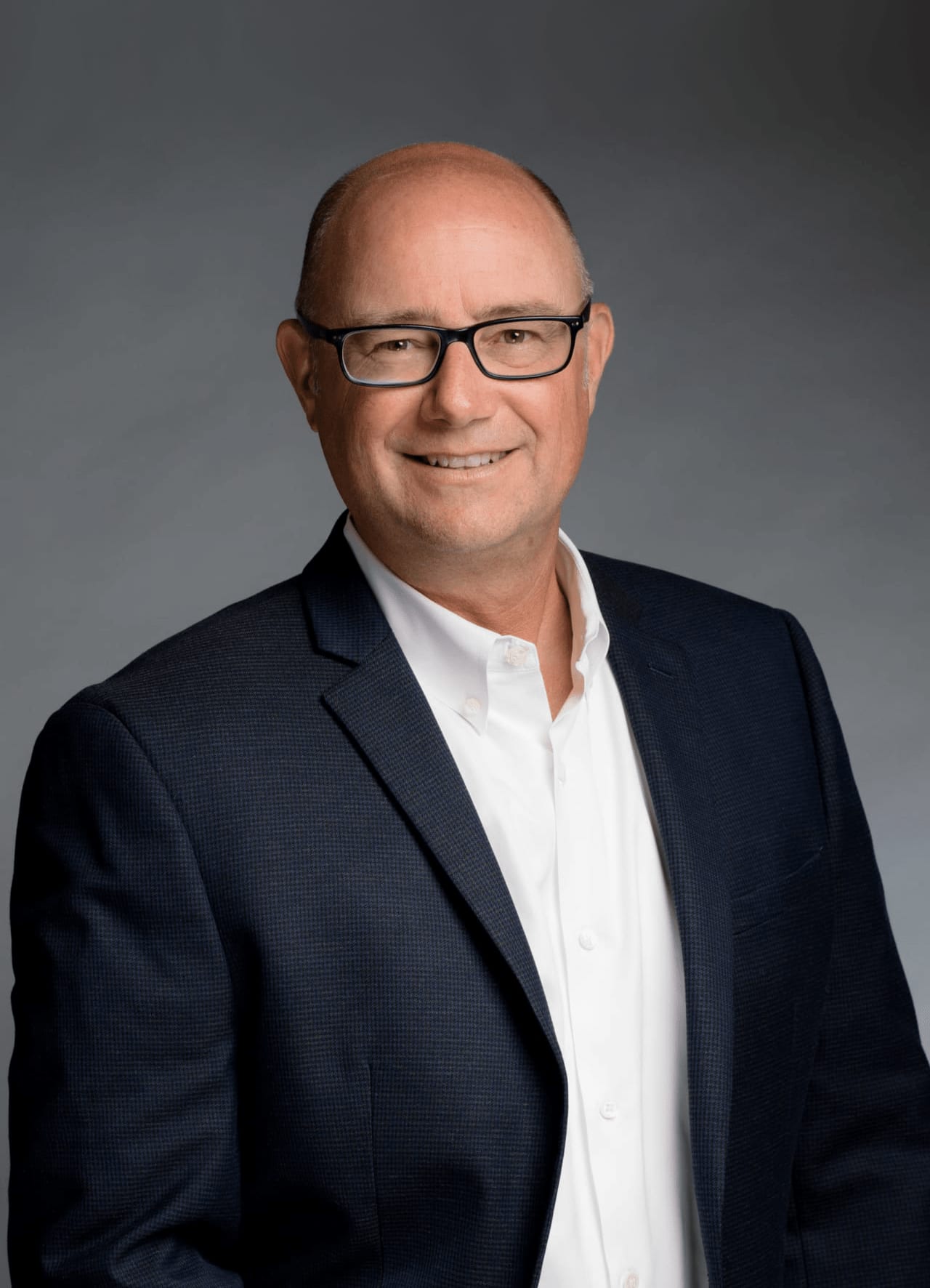 Meet Adam
Adam Dean's career in real estate began almost two decades ago, and from the outset, he recognized it as his true calling. Reflecting on his inaugural transaction, Adam fondly recalls the immense satisfaction derived from making a meaningful impact on someone's quest for their next home. That same passion continues to burn brightly within him to this very day.
Having overseen the management of over 4,000 transactions annually as part of a prominent independent real estate firm, Adam eventually felt the urge to embark on a new journey – one that led him to a smaller, more specialized firm dedicated to delivering an unparalleled level of personalized service and unmatched local expertise. Adam was thrilled when Joe and Jamieson reached out to partner in the creation of Duston Leddy Real Estate.
Adam's unwavering commitment to making a positive difference in people's lives, coupled with his aspiration to foster a more responsive, agent-centric enterprise, motivates him to put forth even greater effort and intelligence on behalf of his clients and fellow agents at Duston Leddy. He also eagerly leverages his extensive experience and expertise to guide individuals through the distinctive Seacoast market, holding licenses in New Hampshire, Maine, and Massachusetts.
Outside of the office or while on the road supporting his fellow agents and clients, you'll typically find Adam enjoying quality time with his wife, Alison, and their two growing children or at their condo on Lake Winnipesaukee.